DomainPeople Signs 2013 RAA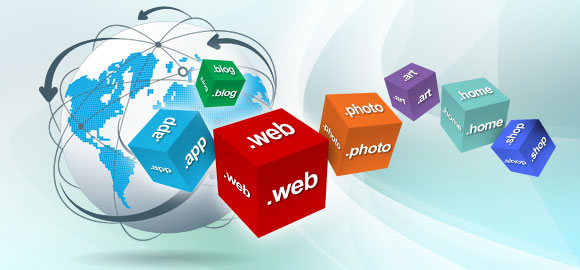 DomainPeople has signed the ICANN 2013 Registrar Accreditation Agreement (RAA) prior to the expiry of our previous 2009 RAA. The reason for this preemptive signing is to establish DomainPeople as an ICANN-accredited registrar, certified to support the new generic Top Level Domains (gTLDs) that will enter the Internet's root zone file over the course of the next several years.
Only registrars that have signed onto the 2013 RAA will be considered fully accredited and certified to offer registration services for the hundreds of new gTLDs that will start becoming available starting in January 2014. We're excited about reaching this milestone and we're eager to start making new gTLDs available to our customers.
With over six hundred new gTLDs expected to be available to the general public over the next year and a half to two years, ICANN will be contracting about 20 new gTLD registries per week. Once the contracting has completed, a registry can then start its onboarding process with registrars to make their specific gTLD available for registration to the general public.
DomainPeople understands that a fundamental shift is taking place in the domain industry. The introduction of new gTLDs will change the way people around the world interact with the Internet. Our gTLD WatchList service continues to keep new and existing customers up-to-date on the progress related to the launch of new gTLDs ever since we introduced the portal last March. We will soon be launching SunRise, LandRush, and live pre-registrations through the WatchList starting in January.
To stay informed of launch phases, and to ensure you successfully register your desired new gTLD, simply login to our WatchList Portal. and start building the list of domain extensions you are interested in. Best of all, tracking new gTLDs through the WatchList is FREE and non-binding.
For more info on these new gTLDs, and to stay informed on their releases, we invite you to log in to our new gTLD WatchList Portal.