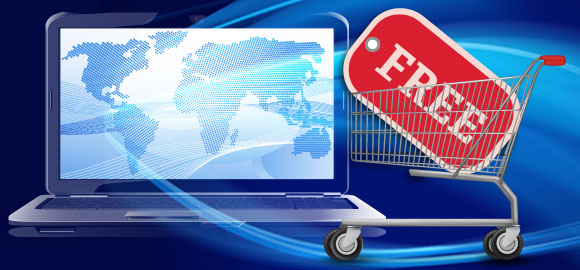 Free Shopping Cart Demo
An easy-to-use and powerful shopping cart is the first step in getting your online store ready for business. DomainPeople's Merchant Manager, included with our Cloudhost PowerPack plan, makes building and running your online store easier than ever. You can add an unlimited number of products, track customer behavior, target and test your advertising, and much more.
Benefits of Using Merchant Manager Shopping Cart
Increase sales with reviews, ratings, images and special discounts
Top search-engine results with easy-to-use SEO features
Save time with order, product-status and site-statistic summaries
Target and test your advertising with tracking and analytical tools
Customize your store's look and feel in just a few clicks
Launch marketing campaigns: banners, email and newsletters
Simplify inventory tracking with online tools
Offer multiple options for payment and shipping
Your Customers Will Love:
Personalized shopping experience with custom home pages and personal preferences
Guaranteed gift satisfaction with wish-list creation, search and email-to-a-friend options
Easy-to-understand information on payment, billing and shipping
Quick and easy checkout process
Printable confirmation pages
How it Works: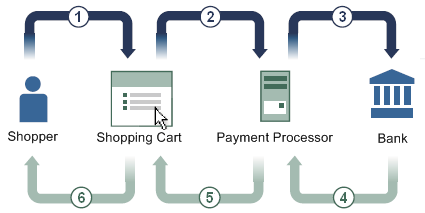 Once you've created your shopping cart, set up a merchant account, and obtained a SSL certificate to securely sell and accept payments online, you're ready to sell.
Merchant Manager is available as an add-on to our Cloudhost Primer plan.
Merchant Manager Demo
Setup a free online demo and preview the robust functionality of Merchant Manager.

How Do I Get It?
Current Cloudhost Primer Web Hosting Customers:
Add Merchant Manager to your Web hosting plan by logging into SiteControl.
Current Domain Only Customers:
Login to SiteControl and click on the Order Services tab and follow the instructions to get the CloudHost PowerPack plan added to your account.
Contact us to answer any questions you may have.
Call Now!
Toll-free North America: 1.877.734.3667
International: 1.604.639.1680